Let customers speak for us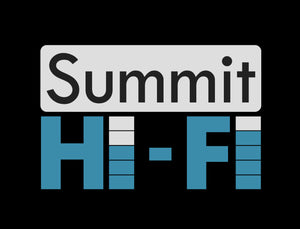 SUMMIT HI-FI (DISTRIBUTOR & ONLINE RETAILER)
NUPRIME AUDIO
TONE WINNER AUDIO
EVERSOLO & ZIDOO MEDIA PLAYER
NUPRIME MCX-SERIES
LEGACY AUDIO
TO FIND A RETAILER NEAR YOU CLICK ON FIND A RETAILER NEAR YOU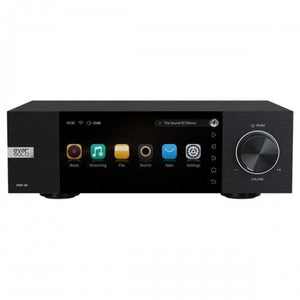 EverSolo DMP-A6 & All New DMP-A8 Network Audio Streamer With DAC ( Order Today)
No Tax & Free Shipping From Summit Hi-Fi
Why Buy it from Summit Hi-Fi, Not Amazon or any other retailers?
We provide fast one on one service. When you call, text or email Summit HiFi, you will be speaking directly to the owner of Summit Hi-Fi who can make immediate decisions on your issues.
Hassle free warranty repairs - If we can't fix it we will replace it for you.
We have extended the warranty by additional 1 year at no charge for 2 years instead of 1 year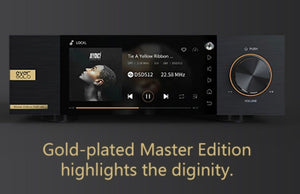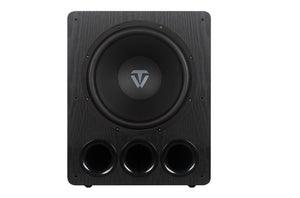 THRILLING & IMMERSIVE HOME AUDIO EXPERIENCES & UNMATCHED PERFORMANCE FOR THE PRICE (NO TAX - NO DUTY, FREE SHIPPING & 45 DAYS HOME TRIAL)
Introducing the Tonewinner
D6000 Subwoofer FOR $1299
D4000 Subwoofer FOR $1099
D2000 Subwoofer FOR $799
Uncompromising Performance at an Affordable Price
Experience audio excellence like never before with the Tonewinner Subwoofers. Engineered with meticulous attention to detail, this remarkable subwoofer delivers unparalleled performance that surpasses expectations, all while maintaining an accessible price point.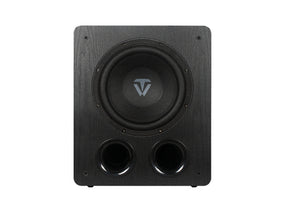 TONE WINNER SUBWOOFER - WHICH ONE WINS? FROM SPEC OF TECH
Spec Of Tech Reviews - Several Thanks For Sharing Barrett - Please Subscribe To His Channel 
Spec Of Tech:PS Audio M700 VS Tonewinner AD-1PA, Who Won? Tonewinner AD-1PA 2 Channel Amplifier Review! & Our Pre-Launch 15" Tone Winner Subwoofer with App
NUPRIME AUDIO
 Thanks to Richard - Shawn & Jonathan
Preview our audio experience. Subscribe us on social media to know more.
Enjoying The NEW Setup & Funny Bloopers